Our Team
When you work with The Cary Company you talk to real people, not robots. Meet the friendly faces helping you every day!
Preetha Aloor
Preetha Aloor
Chases ice cream trucks.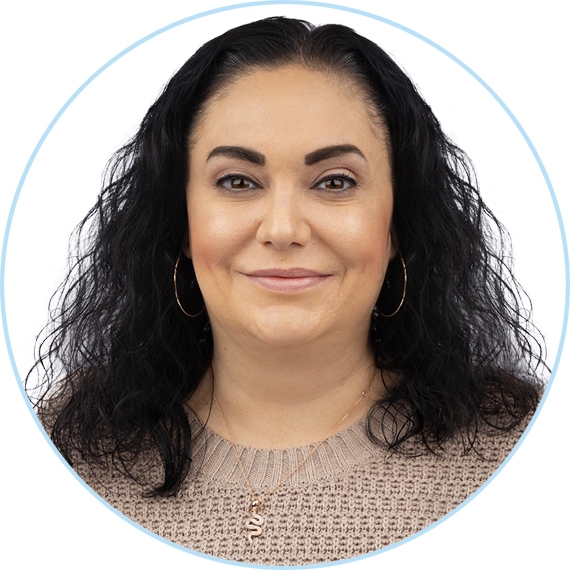 Michelle Anderson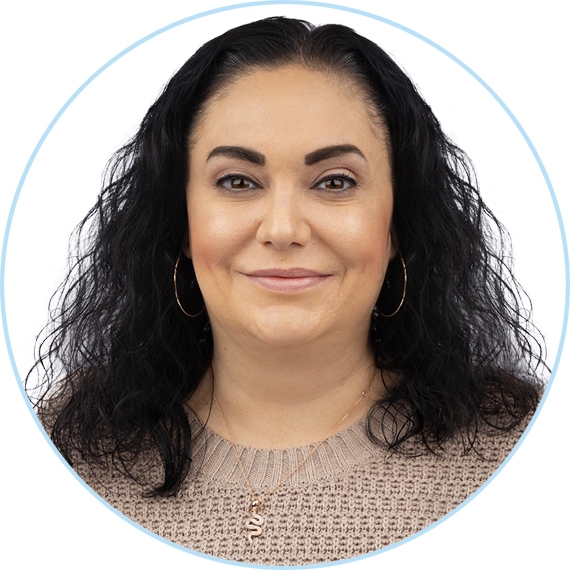 Michelle Anderson

Lila Augello
Lila Augello
Gets down and dirty in the great outdoors!
Mike Banaszek
Mike Banaszek
Likes to tickle bears
Dan Beales
Dan Beales
Regularly ships his pants
Chris Benitez
Chris Benitez
Rubbins racin
Jamie Benson
Jamie Benson
Has been known to stalk celebrity chefs
Ken Benson
Ken Benson
Seattle Seahawks fan (never been to Seattle)
Mike Biondo
Mike Biondo
Hit 30 Home Runs in my College Baseball career
Cheryl Blessing
Cheryl Blessing
Salt life for life
Diana Bliss
Diana Bliss
Loves roller coasters
Rich Boreman
Rich Boreman
My favorite co-worker is coffee
Roger Branigan
Roger Branigan
Retired. Out of retirement. Who knows!!!
Tim Brecheisen
Tim Brecheisen
These pretzels are making me thirsty
Daniel Busche
Daniel Busche
I have been in 5 countries in one day
Michaylann Cain
Michaylann Cain
I love motorcycle rides and 80's music!
Anna Carlson
Anna Carlson
Diehard Iowa Hawkeyes Fan! GO HAWKS!!!
Hugo Carrillo
Hugo Carrillo
"My brain is asking for salad, but my stomach is growling for ice cream"
Michelle Coppedge
Michelle Coppedge
Love dogs, chocolate & travelling for fun!
Nicole Cosentino
Nicole Cosentino
Has a pet sugar glider
Tim Cosentino

Tim Cosentino
Is a celebrity
Len Devoto
Len Devoto
I enjoy Boating, jetskiing, hiking, & fishing
Andrew Dorsett
Andrew Dorsett
Started career in pro sports, working for the Indiana Pacers
Dawn Dresden
Dawn Dresden
Future Yachtee
James Eckles
James Eckles
I am a (wannabe) Youtube/Twitch celebrity in my free time.
Rebecca Ehrlich
Rebecca Ehrlich
Wanted to be a tornado chaser when I grew up
Alexa Eilers
Alexa Eilers
I've seen the Harry Potter movies about 10+ times, but haven't read the books
Ken Eiternick
Ken Eiternick
I love Dad Jokes because that's how 'eye' roll!
Katie Ewing

Katie Ewing
I'm 100% Scottish
Claudia Ferreira
Claudia Ferreira
I love to watch soccer and spend quality time with my family.
Kevin Garner
Kevin Garner
Won an IHSA State Football Championship as a coach
Maria Gaytan
Maria Gaytan
I'm obsessed with "Friends" tv show
Matt Giernoth
Matt Giernoth
Constantly asked if he plays basketball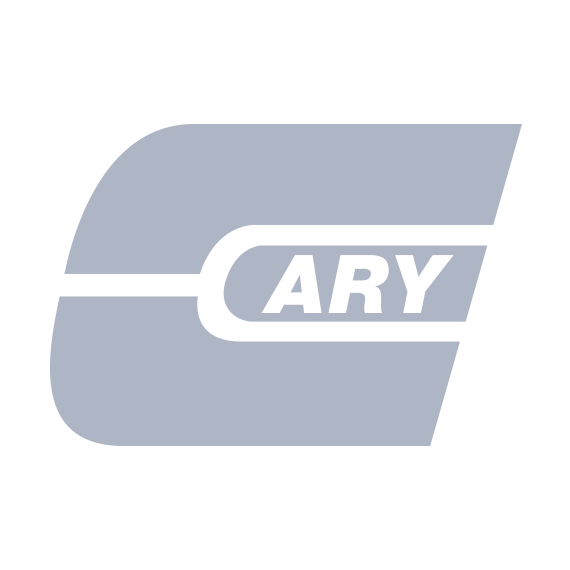 Ryan Gohr
Ryan Gohr
Always trying a new restaurant
Angelica Gonzalez
Angelica Gonzalez
Kimberly Gonzalez
Kimberly Gonzalez
I like to travel with friends and family
Paris Hall
Paris Hall
Extreme Couponer

Chris Heeg
Chris Heeg
Frequently Cuts Hair To Make Home-Made Wigs
Samantha Heeg
Samantha Heeg
Played Rugby in College
Andrew Helmer
Andrew Helmer
I can say any word backwards lol
Maddie Hurt
Maddie Hurt
I won the IHSA Golf state championship in high school
Ron Kennedy
Ron Kennedy
You must be the change you wish to see in the world
Anns Khan
Anns Khan
I like olives
Dan Knapp

Dan Knapp
Girls are jealous of his hair
William Kral
William Kral
Loves Golf
Ed Kuprys
Ed Kuprys
When I was 6 years old, I sold my first painting to a museum.
Samantha Lasiowski
Samantha Lasiowski
Has a Pet Bearded Dragon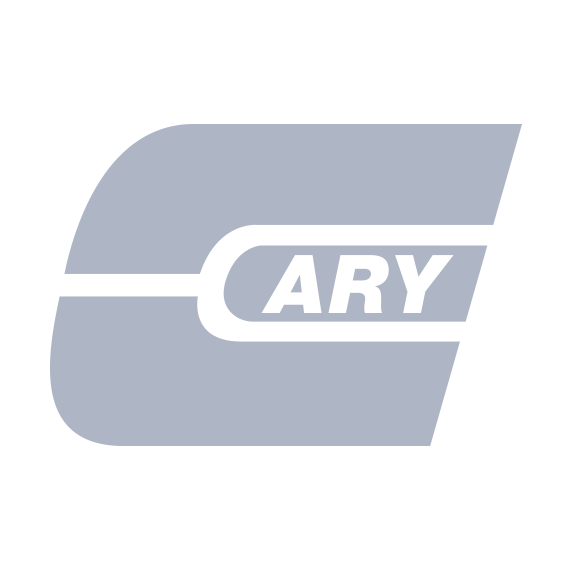 Allison Levine
Allison Levine
Fried pickle connoisseur
Sarah Lindsey
Sarah Lindsey
Passionate dog mom.
Kathy Lodico
Kathy Lodico
Loves Sausages & Pretzels
Christine Madsen
Christine Madsen
Might be in the Witness Protection Program
Nina Marquez
Nina Marquez
Travel, Pearl Jam & Amazon Prime Junkie
Rob Moeller
Rob Moeller
Renzo Monterroso
Renzo Monterroso
Made custom cakes waaaay before Cake boss
Peter Muiznieks
Peter Muiznieks
Not all treasure is silver and gold, mate!
Matt Murphy
Matt Murphy
Success is never final, failure is never fatal, and it's courage that counts
Kelly Murray
Kelly Murray
Has 4 kids with a 20 year gap from oldest to youngest
Kevin Nanez
Kevin Nanez
I Love to eat
Jack Nordyke
Jack Nordyke
Fall if you will, but rise you must
Waseem Nowyhed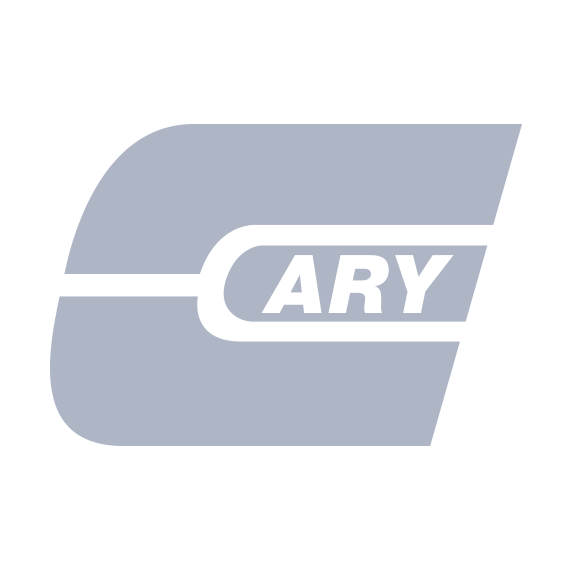 Waseem Nowyhed
Love your family, work super hard, live your passion
Andrea Ocanas
Andrea Ocanas
Dance and workout junkie
Jessica Ortiz
Jessica Ortiz
Makes T-Shirts!
Kelsey Ostrowski
Kelsey Ostrowski
Halloween isn't a holiday, it's a lifestyle
Francisca Padilla
Francisca Padilla
Passionate mother of five and love to travel.
George Parker
George Parker
I loved leisure suits and disco in the 70's
Kristen Parnell
Kristen Parnell
Knitt happens.
Kelsey Pekosh
Kelsey Pekosh
Dogs are my favorite animal
Amanda Peterson
Amanda Peterson
Appeared on the Dating Game Show Bottle of Love
Julia Peterson
Julia Peterson
I believe that Halloween decorations should go up in late August
Steve Provancal
Steve Provancal
20+ year bowler but hasn't rolled a 300 game
Rich Romeo
Rich Romeo
Don Flamenco fan
Dan Rostis
Dan Rostis
Harley Man
Ryan Sandrik
Ryan Sandrik
Couldn't think of anything clever to say here
Martins Saukums
Martins Saukums
I'm obsessed with cars
Megan Schmidt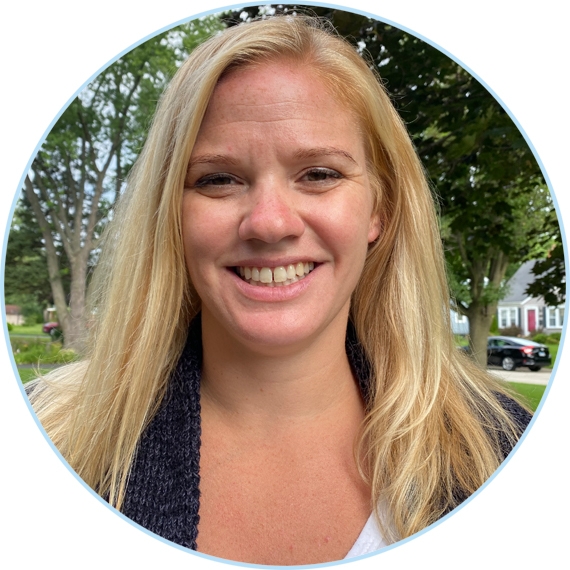 Megan Schmidt
I was in an ad for The Wonder Spot in the Dells Tourbook for 10 years
Chris Schweder
Chris Schweder
All day everyday, live life to the fullest
Teby Segal
Teby Segal
Loves to travel, Cook, and Drive Fast Cars, Really Fast Cars!!
Richard Sisco
Richard Sisco
I am a distant relative of both Chuck Norris and John Wayne
Rick Smith
Rick Smith
I love being a Grandpa
Harold Snyder
Harold Snyder
Flip cup champion
Carolyn Sperka
Carolyn Sperka
I love spam!
Nick Sperka
Nick Sperka
World Traveler
Bryan Steadman
Bryan Steadman
I tried out for the Los Angeles Galaxy soccer team back in 2006
Kadie Storino
Kadie Storino
I host Bob Ross painting parties
Ceili Stuckmann
Ceili Stuckmann
Do. Or Do Not, There Is No Try
Peter Sutterlin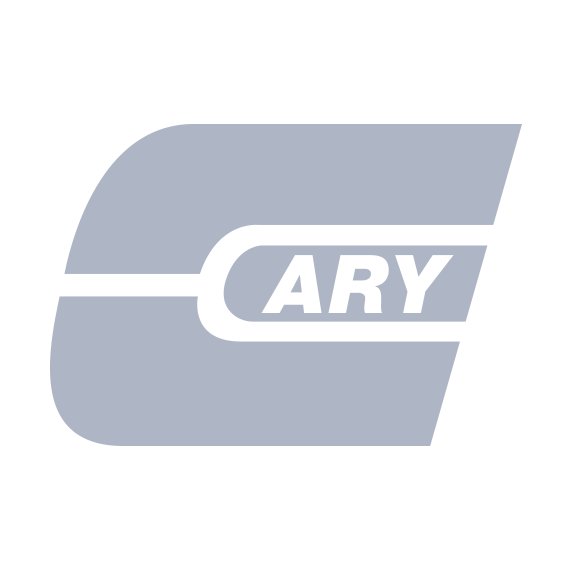 Peter Sutterlin
Metal head for life!
Amy Swinehamer
Amy Swinehamer
Had her cat longer than she's known her husband
Jim Thorstenson
Jim Thorstenson
Utah is the 11th largest state
Kenneth E. Tyrrell
Kenneth E. Tyrrell
Basketball official for 40 years
T.J. Tyrrell
T.J. Tyrrell
Had the lead in a musical, but can't sing.
Gabriela Vazquez
Gabriela Vazquez
I enjoy exercising and going out with friends/family!
Melissa Verdin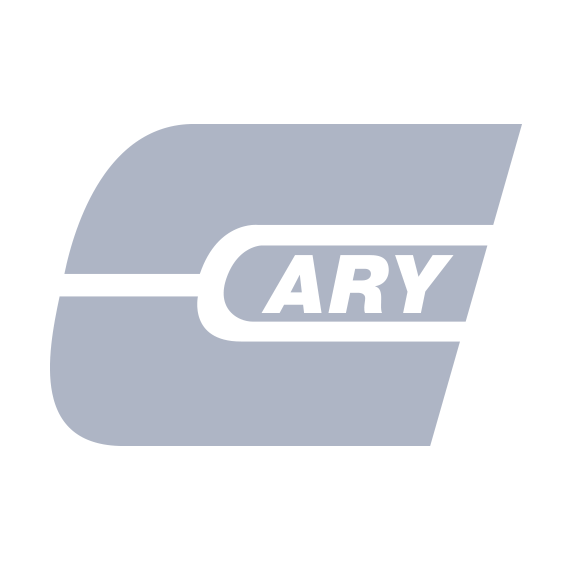 Melissa Verdin
I love to cook and try new recipes
Diana Wagner
Diana Wagner
I have a mini elliptical under my desk
Nick Wagner

Nick Wagner
Level 45 trainer in Pokémon Go
Jill Wain
Jill Wain
I am addicted to coffee – with a little sugar-free sweet crème!
Charles Williams
Charles Williams
Was once a "Driver for the Stars"
John Zetek
John Zetek
Obsessed with the 80's
Michele Zimmerman
Michele Zimmerman
I am a traffic light makeup artist
Hope Zornes
Hope Zornes
Loves to paint!
Grayson Zweibruck
Grayson Zweibruck
I broke both of my wrists while snowboarding up in Utah in the 8th grade